Sample No. 17 : 4 gr Z4 3rd color 1.03 ct
This 1.03ct good flat shaped octahedron ctystal is graded as 4 gr Sawable 4th quality (Z4). The rough color grade is 3 and the planned polished diamonds color grade is H.
A small group of dark inclusions and small feathers in the central area is clarity graded as SI2, and the clean part of the stone is clarity graded as VVS2.
General view of the Stone (By Savrasov, 1/2 aperture)
One side of the stone is slightly chipped out with a cleavage plane. Hovewer the stone looks generaly almost as a whole regular octahedron crystal.
Inclusions
Magnification* 7.15x


1360*1024px

Magnification 12x


1360*1024px

Magnification 20x


1360*1024px

Magnification 20x , tilted


1360*1024px

Magnification 50x


1360*1024px

Magnification 80x


1360*1024px

Magnification 115x


1360*1024px

Open photo gallery (flash)

*Magnification of Microscope optics
Total magnification of picture consists of Magnification of Microscope and Magnification of Video adapter (0.63x)
Camera has resolution 1360*1024 px. Pixel size 6.5x6.5 um. Sensor - 2/3 inches
M-Box photos + 3D models + Inclusions
We can see the same group of inclusions reflected through various facets
Oxygen solutions
The all three diamond crossections have almost same measurements. Possible shapes are round or princess. The bigger stone can be SI2 grade with higher mass or it can be smaller with VVS2 clarity grade. The most valuable solution is two princess cuts: the bigger diamond is clean and the smaller one is included.
PP: 0.64ct, $723
Prince1: 0.40ct(580$), H VVS2
Prince2: 0.24ct(144$), H SI2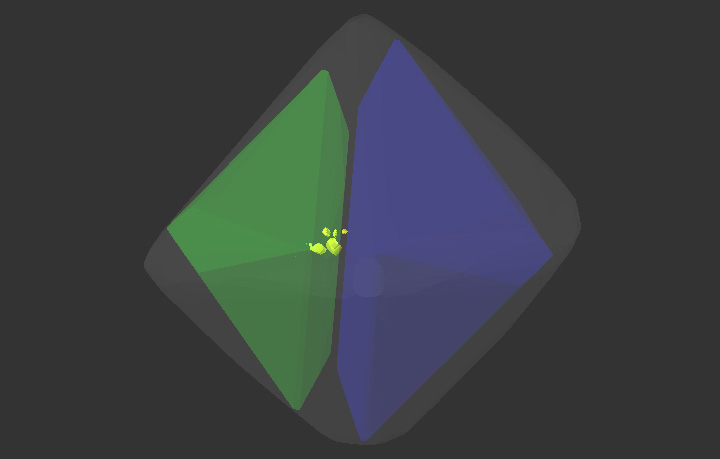 PP:0.67ct, $707
Prince1: 0.54ct(612$), H SI2
Prince2: 0.13ct(94$), H VVS2
BB:0.53ct, $583
Brill1: 0.43ct(512$), H SI2
Brill2: 0.10ct(71$), H VVS2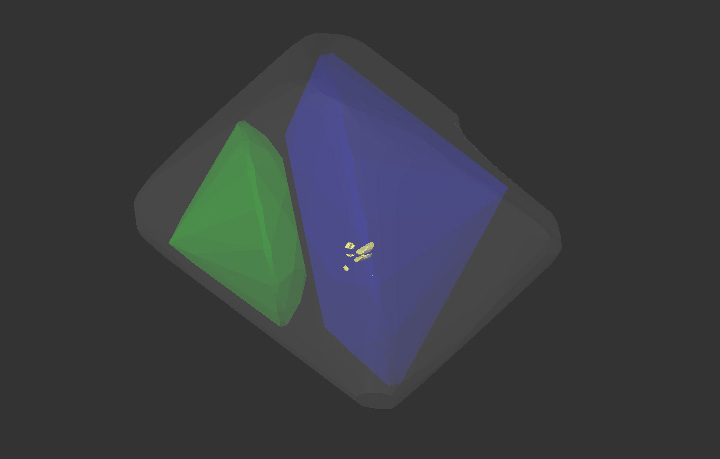 BB:0.43ct, $499
Brill1: 0.28ct(355$), H VVS2
Brill2: 0.15ct(144$), H VVS2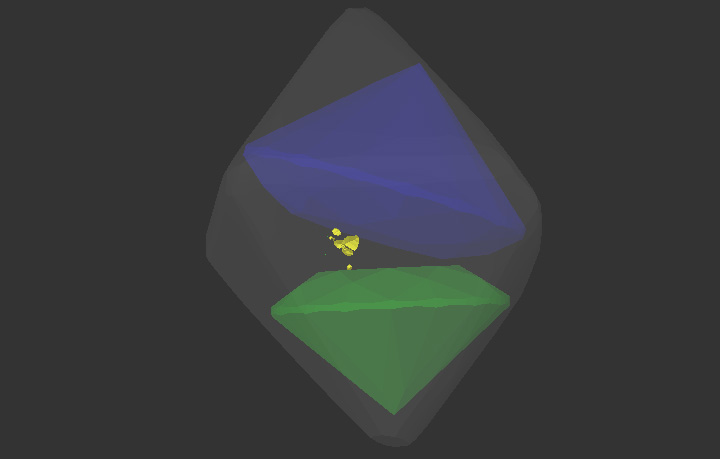 Oxygen project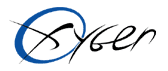 Open Oxygen project:

17_inclusion_02_09_2008.oxg*


17_inclusion_02_09_2008.oxg with photos
Rapaport pricelist June 2008 was used for value optimization
*To view OXG files use Oxygen Viewer Free Version