Introduction
Scope and Functions of Helium Rough
Helium Rough is the most accurate advanced rough cavity mapping and inclusion scanning, value based planning equipment, optimizing rough with value analysis and sawing plans.
The scanners use dual laser cavity mapping system that gets to the bottom of more holes than the single laser mapping systems. There is M-Box - 5 Axis Microscopic Inclusion mapping system for Helium Rough.
The Pacor software is specifically designed to accurately suggest the most profitable planning option in value recovery terms.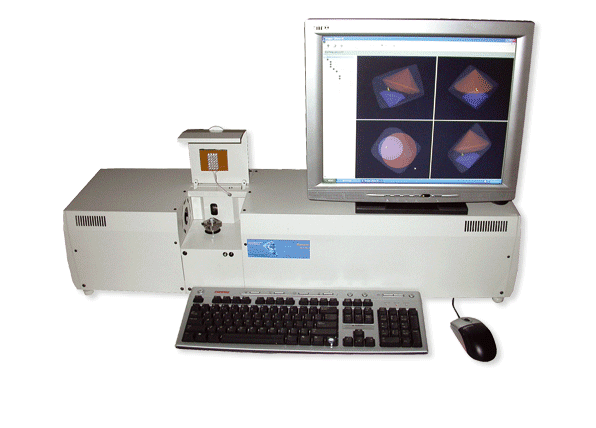 Advanced Computer Technologies for Processing of Rough diamonds
Patent: A method and apparatus for locating inclusions in a diamond stone (1 211 503)
Patent: Method and System for Improved Optical Modeling of Gemstones (WO/2009/068354)