Oxygen HIG 3.26.30 build 2894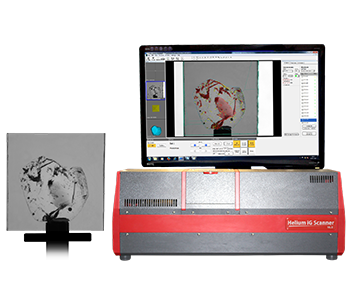 May 26, 2018

Versions of Oxygen are locked software.

Oxygen HIG is a software for working with Helium IG scanner, for projects of roughs with immersion glass.
HIG scanner makes set of photos with very high depth of sharpness for better viewing of inclusion. HIG is Completely Automatic Plotting System for inclusions VS2-I3.

̉his update has two bugfixes:
1. Fix of problem with visualization of automatically found glue (in voxel QC mode) upon photos. In some scenarios the reprojections of glue were not shown and the user could not enable reprojection visualization to confirm or reject glue.
2. Fixed the problem when some of saved to disk HIG photos after scanning were too dark.

What is new in the Oxygen HIG ?


InstallOxygenHIG.exe is an installation program for Windows (206 Mb). The installation should be run with an administrative account.

Version will expire on the 1st of June, 2019